Welcome to Pure Wild Petal!
I am Nadja, the Naturopath here at Pure Wild Petal.
Here we focus on our clients best possible health, by following the 6 principles of Naturopathy. We aim to support, educate and assist you to inspire life long changes, to live your healthiest and best possible life. To bring our best support to you we provide a scope of essential service's that range from functional medicine to symptomatic and corrective care. By addressing the underlying cause, we manage complex medical conditions and disorders with evidence-based sciences to create a balanced environment, for the body to heal it self.
Naturopathic medicine is a science-based, traditional modality that promotes wellness by identifying the unique aspect of each individual. It is a dynamic philosophy and profession that recognizes the interconnection of all living things. It utilizes the utmost natural, but least toxic and invasive therapies to treat illness and promote healing by approaching the body as an integrated whole, in order to restore physiological, and structural balance. Above all, it honours the body's innate wisdom to heal.
Naturopathy is a distinct and complete system of health care and it follows and is governed by six foundational principles of which underpin the practice of Naturopathy.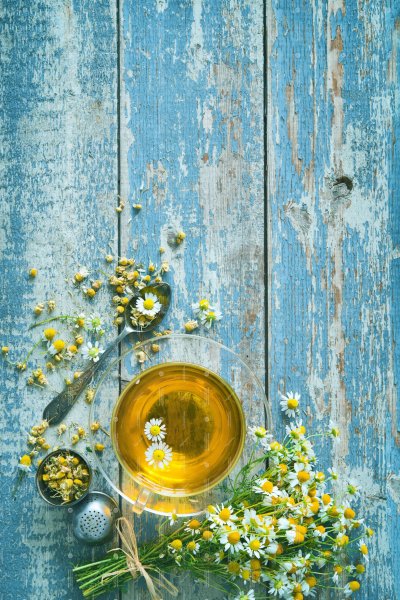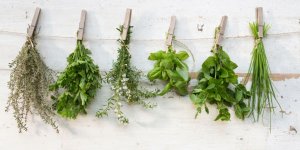 Gluten and milk and how it affectsAutistic children I am very invested in this subject as my 8 year old son is Autistic and has,
Read More »