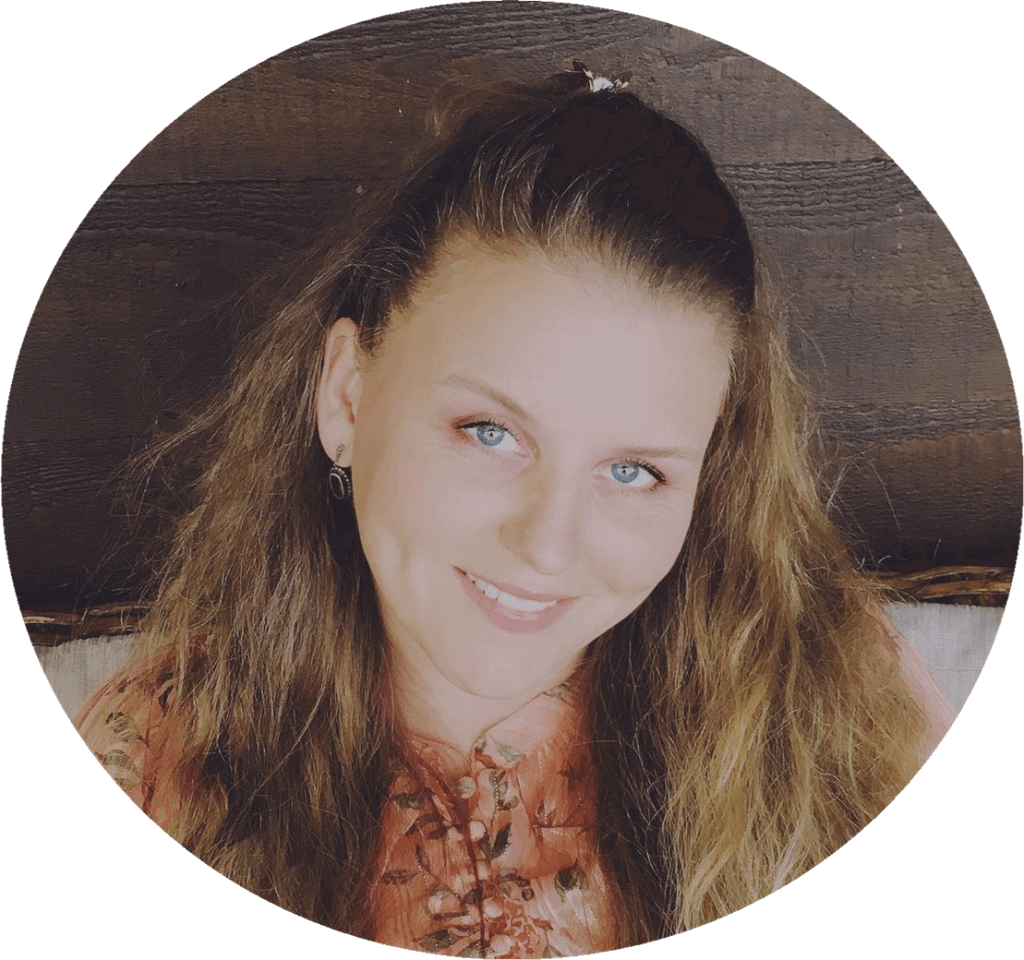 Hi there!  Thanks for stopping by. I am Nadja the qualified Naturopath and founder of Pure Wild Petal, and I am a member of the Australian Natural Therapist Association (ANTA).

My passion for Pure Wild Petal is to create a place where people find a partnership in which they can trust. An environment where they recognize that every product, service, or advice is honest. And comes from a place of utmost compassion, respect, and admiration for the person engaging it.
My goal is to provide a platform where people find authentic health advice and wellness information, that will improve overall well-being and health. By inspiring, educating and supporting people, I hope they feel encouraged, to live their healthiest and best possible life yet.
My Herbal Knowledge
I was introduced to my very first herbal knowledge as a child. Fennel, an aromatic, bittersweet herb, was given to me as a very weak herbal infusion for digestive issues. I didn't think of much when I was little, and I just drank it with that child like belief that the magic in a bottle will take away the tummy ache. As I got older my family introduced me to the use of common herbs, and how they affect well-being. This is where my journey began, and which has sparked my life long passion.
My life, and that of so many others, has had its ups and downs and is far from what people call perfect. But it is what you do with it, that makes it truly yours!

I have always been a very caring and loving person. Helping others is in my nature and part of my character. And when my Mama unexpectedly died at the end of my teen years, which caused unimaginable pain and sadness, I changed the direction of my life. It became evident that helping, healing and supporting individual lives to their fullest and at their healthiest, is an essential part of my life's journey.
Nutrition and Massage Therapy
As a Swiss mountain bike downhill racer, for one of the biggest teams in Switzerland, I was very conscious of how important sports nutrition, optimising performance and muscle tone is. And after a few accidents I realised how body manipulation can help with injuries and relaxation. This led me to take the educational path to study massage therapy. My skills  include classical massage, trigger point massage, sports massage, pregnancy massage, foot-reflexology massage, cupping and Dorn method therapy. I incorporated these techniques to treat fellow bicycle colleagues, to improve muscle relaxation and overall well-being.

Working in the field of health, well-being and taking care of people, prompted me to study certificates in child, age and disability care, as well as the Riki Master.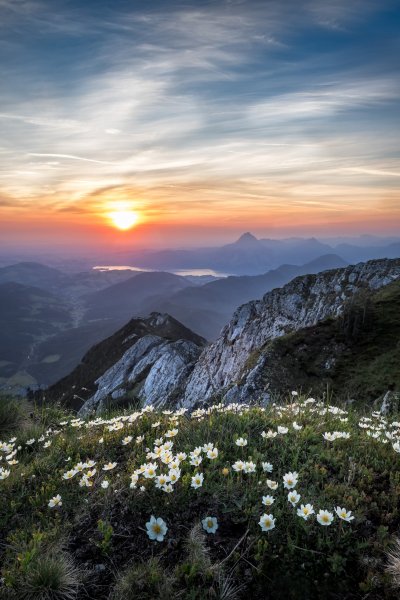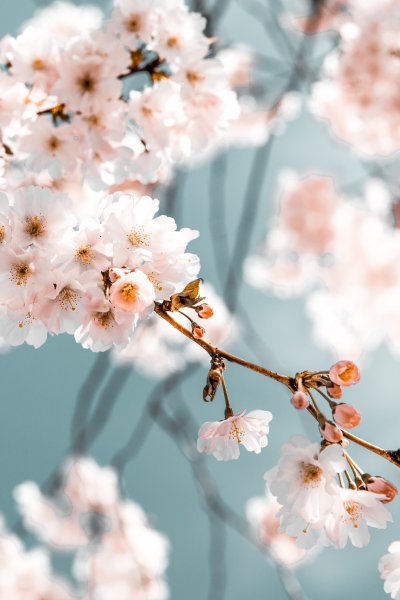 From Switzerland to Australia
Then one day in summer, I met my love, at a little airport in Switzerland. He found me on his way through Europe and we traveled the world, living in several different countries. Today we have settled in this beautiful country of Australia, and are the proud parents of a gorgeous autistic boy and beautiful little girl.  Completing our little family, is our precious rollie polli dog (Shar-pei) named Delta.
Coming to Australia I was determined to improve and add to my skill set, and investigated studying Naturopathy, which I immediately commenced.
The focus on Naturopathic medicine has given me the  understanding that the body has an innate ability to heal itself. By identifying and removing obstacles, the body is able to heal and move toward optimal health.
During the journey of my studies, I gave birth to my 2 beautiful children, which sadly left me with severe postnatal depression. And if that was not enough, a deep cut in my thumb turned into an almost fatal sepsis. Soon that developed into a nasty bone infection, which left me with the disability of my left thumb.

As upsetting as this situation was, it enabled and gave me the opportunity to implement learned and studied protocols to improve my health by supporting my body towards well-being and optimal health.

Good Health is Everything
I hope by sharing parts of my journey, it validates that we all have a story to tell. But more so, that I understand how it is to live, yet feel ill.  My experiences and past struggles have helped me to identify what it takes to get better.

The way to recovery can be a long journey, but it is worth every step you take to become the very best you can be. What has helped me most, on my way to recovery is, the sheer determination, gained knowledge, Will and investment into my health which is responsible for my deliberate recovery.
So yes, it is challenging at times, but equally as rewarding to accomplish your health at its best. I truly hope that together we can achieve the very best health for you.

        …."The greatest Wealth, is your Health"….